Why did we start Qallo?
Getting the most out of life. That's something we strive for ourselves, every day. A healthy lifestyle will take you far, but we all suffer from an energy dip from time to time. Unfortunately, we often resort to a drink full of sugar and artificial ingredients. We wanted to change that.
Together with a professor of pharmacology and toxicology, we developed Qallo, a powder solution based on plant extracts and B-vitamins that you mix with 0,5L - 1,0L of water, resulting in a refreshing, fruity drink with a limited ecological impact. We have big ambitions and our story is only beginning.
Moos, Niels & Alexander
Founders Qallo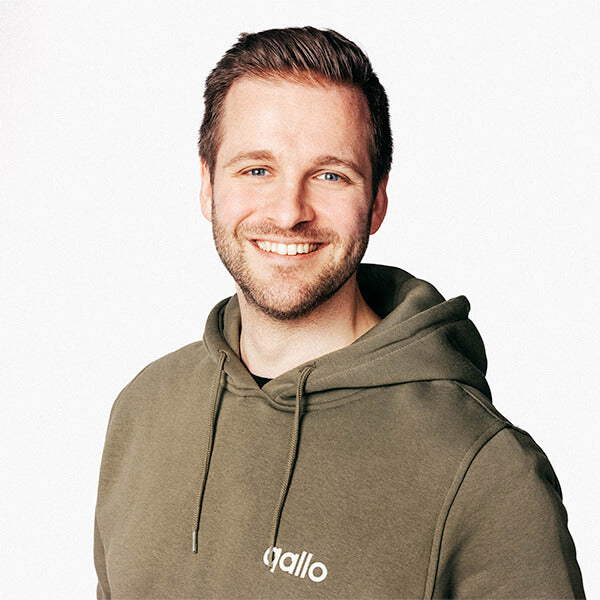 Alexander Van Laer
CEO & co-founder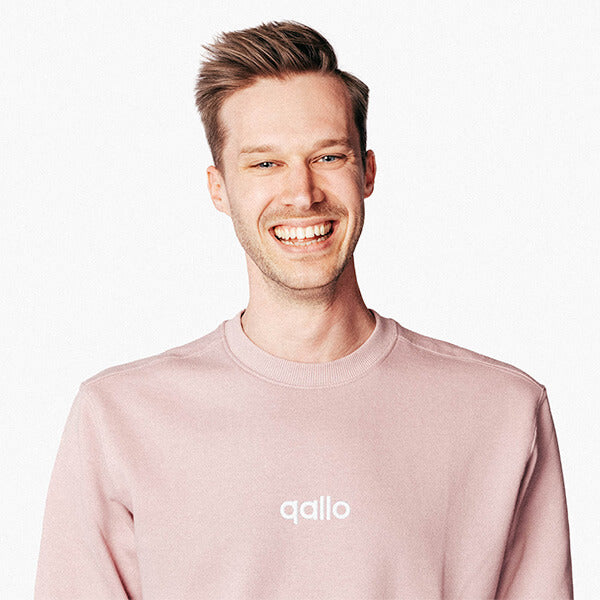 Niels Peetermans
COO & co-founder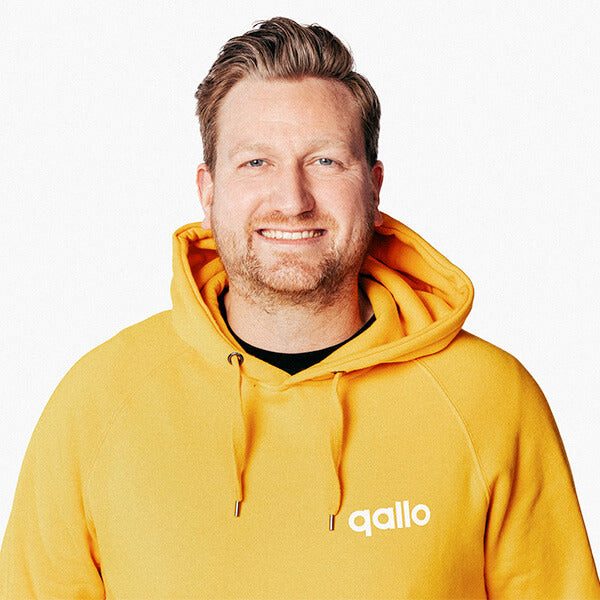 Moos Tits
CMO & co-founder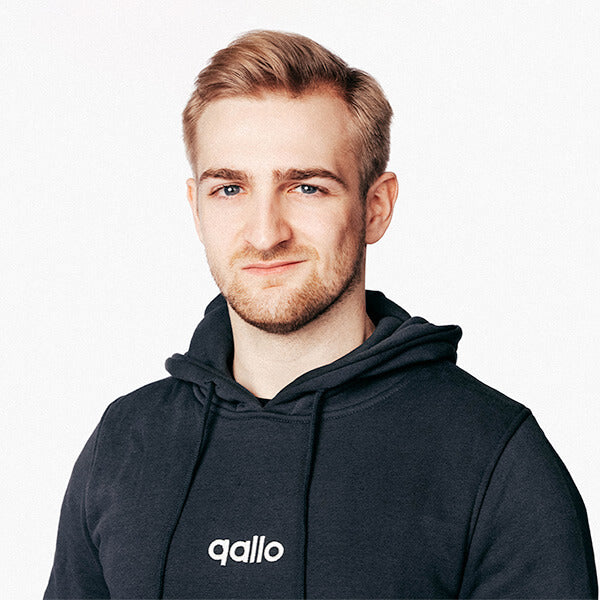 Get in touch
Drop us a message
Do you have ideas for the brand? Feedback? Do you want to create with us? Anything, just drop a message.

Our latest video
#QALLOSQUAD
Niels challenged an Olympic Hockey Champion... to a 1-on-1 Hockey game...
Subscribe on Youtube