The first QBlockdown was a success! Almost 80 participants battled it out on TETRIO and over 400 viewers followed the event live on Twitch.
NEW QBLOCKDOWN COMING SOON!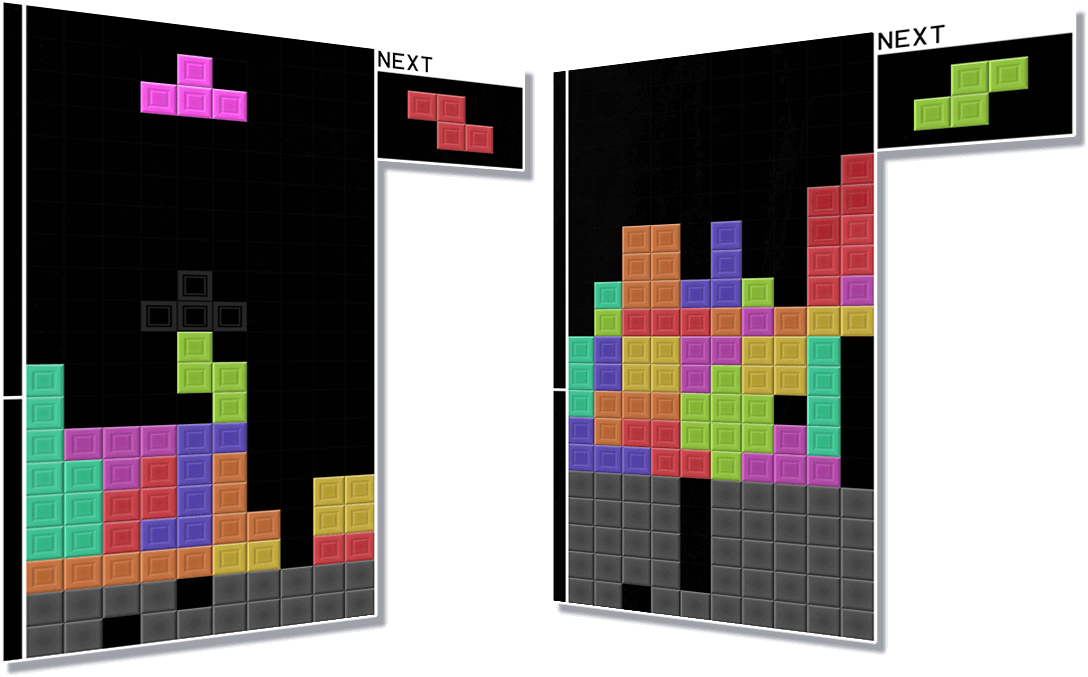 Game mode: versus (survival mode aka last man standing)
Random bag type: 7-bag
NO hold option
Only 1 next piece displayed
Hard drop, 180-spin, etc enabled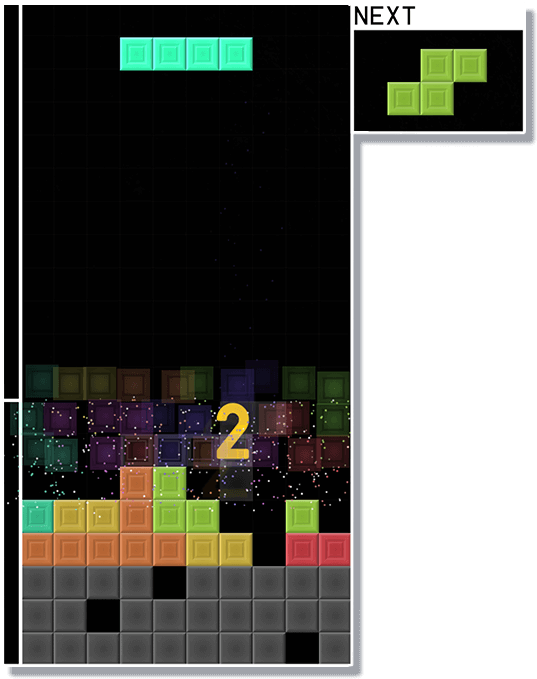 Everyone can sign up for the tournament. No rankings needed.


What you need is: