Free shipping above €60

Highest quality reviews

Proudly Made In Belgium


Test QEnergy With The
Starter Pack
The ideal starter pack of our revitalizing, sugar-free energy drink, made from natural ingredients to fuel energy, hydrate and improve your concentration.
NOW FOR ONLY€24,95 €22,46 with code GAMEMANIA.
The starter pack consists out of:
- 1x Qallo® Shaker
- 2x Lemon Lime Ginger
- 2x Red Berries
- 2x Mango Pineapple
SHOP STARTER PACK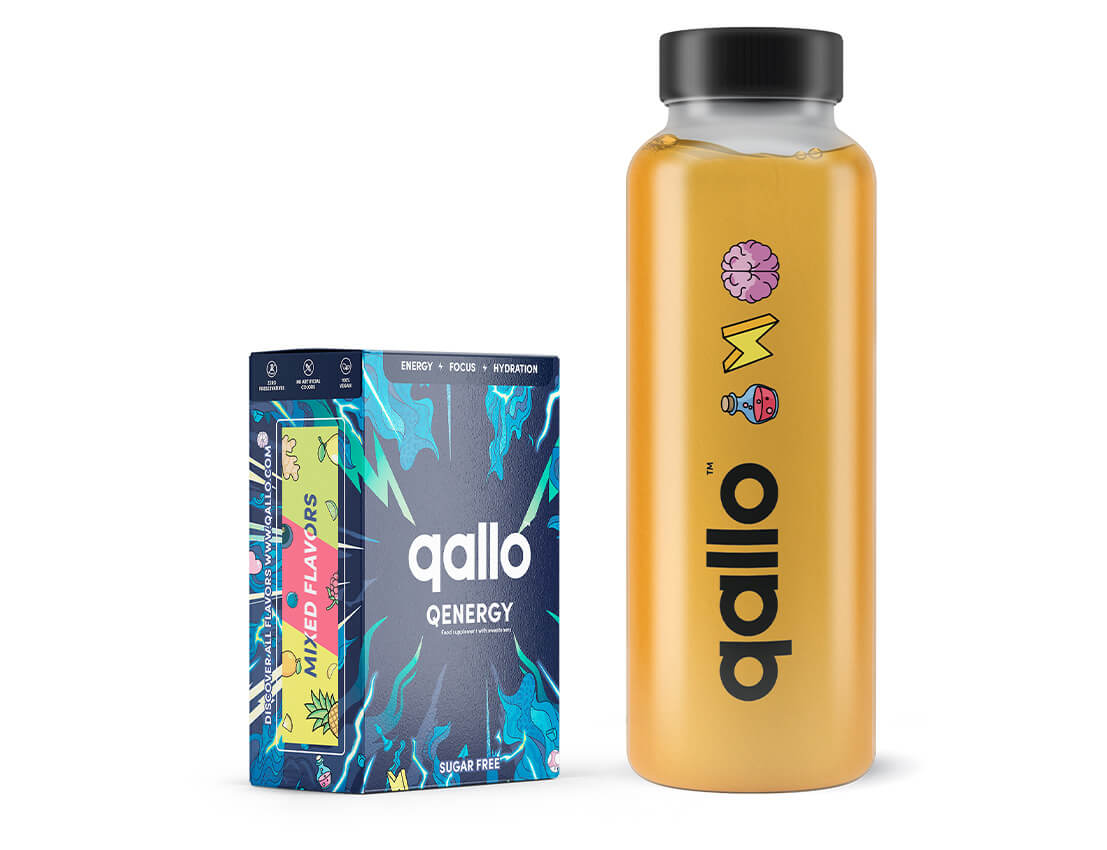 What Is
QEnergy
QALLO® QEnergy is a revitalizing, sugar-free powdered energy drink, made from natural ingredients. QEnergy gives you a stable energy boost, keeps you hydrated and helps you improve your concentration.
✅ 100% vegan
✅ Zero conservatives
✅ Zero artificial colors
Say goodbye to energy dips and focus crashes, say hello to QEnergy!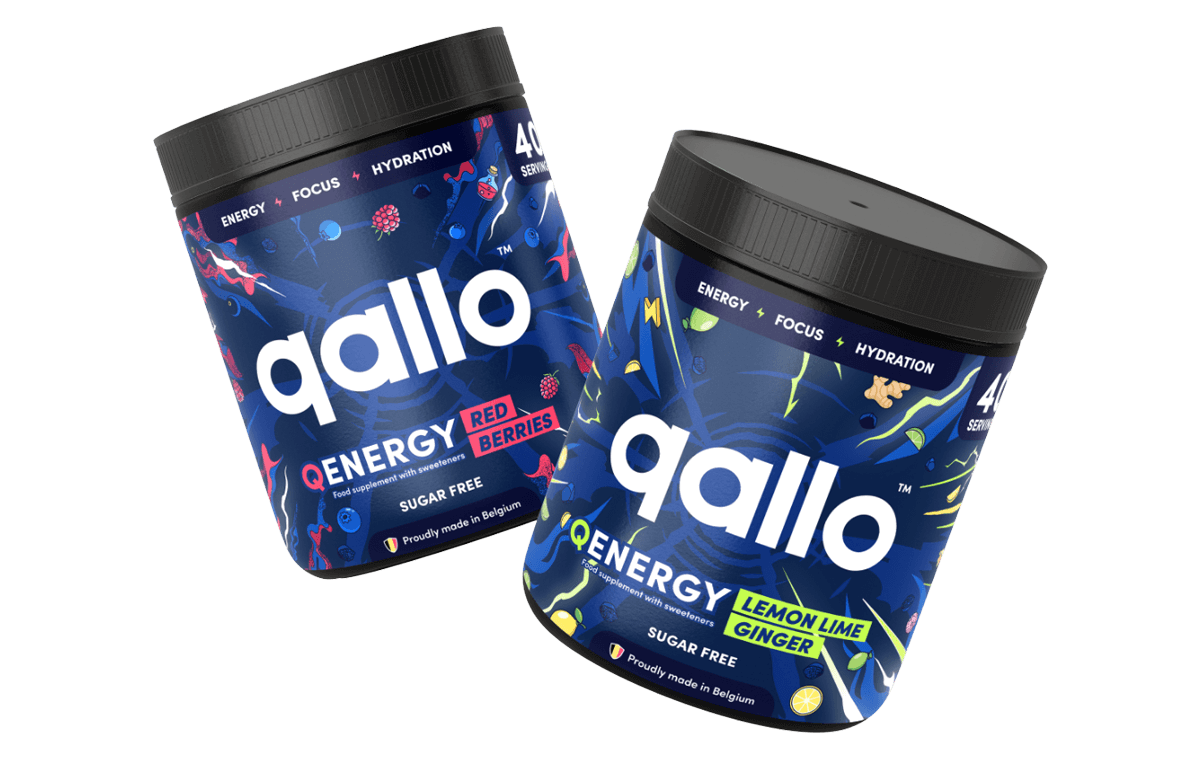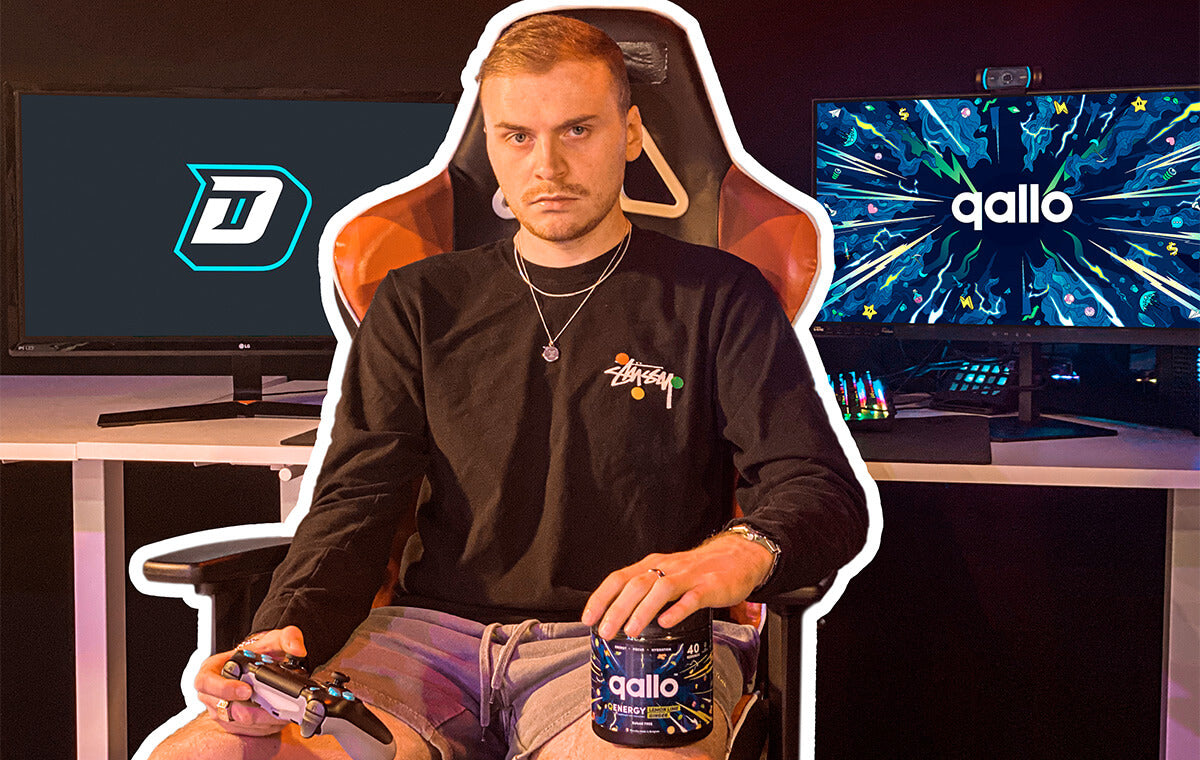 QEnergy blows all the other energy drinks out of the water!
It honestly tastes unreal for such a healthy product and you don't notice the powder whatsoever. I'm drinking this regularly and you should too! Lemon Lime Ginger is my personal favorite. ;)
- Denza, professional CoD player
Make Your QEnergy With These
3 Simple Steps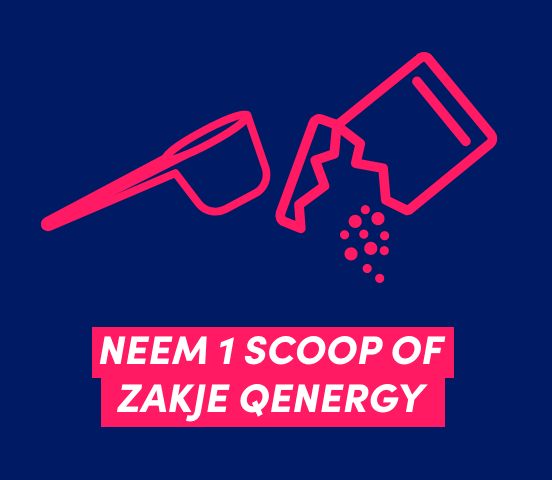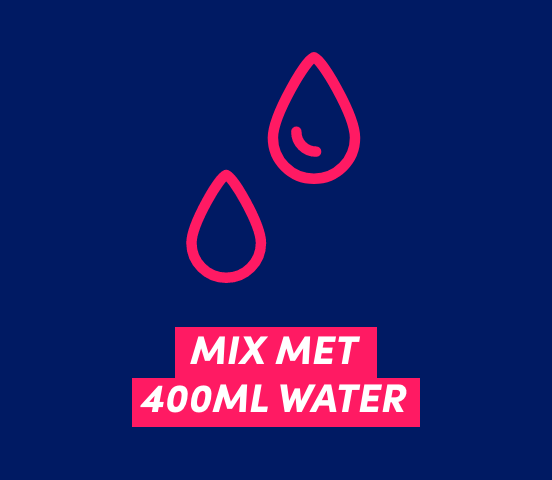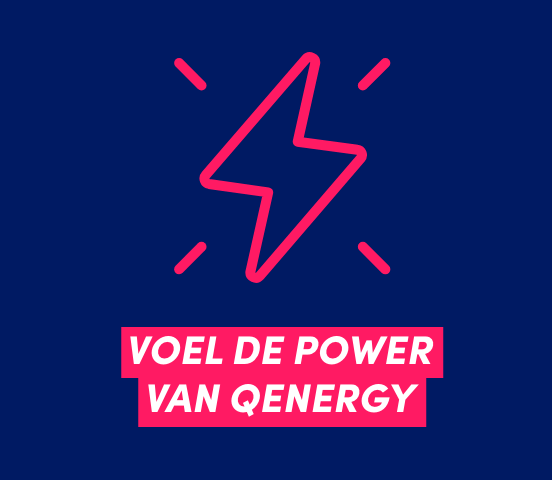 after movie game mania
Epic Day
Saturday, 9th October we organized the Epic Day in collaboration with Game Mania in our Performance Center. During this day, the Game Mania XP members got the chance to participate in some cool workshops where they got to know everything about esports, maintaining a healthy lifestyle during and after gaming and what the life of a Twitch streamer looks like.